---
serving the town of Kenilworth,
the villages of Ashow, Burton Green, Leek Wootton and Stoneleigh, together with their associated hamlets
NEXT ECUMENICAL EVENT
Taizé Worship
Sunday 19 June at All Saints' Leek Wootton
beginning at 6.30pm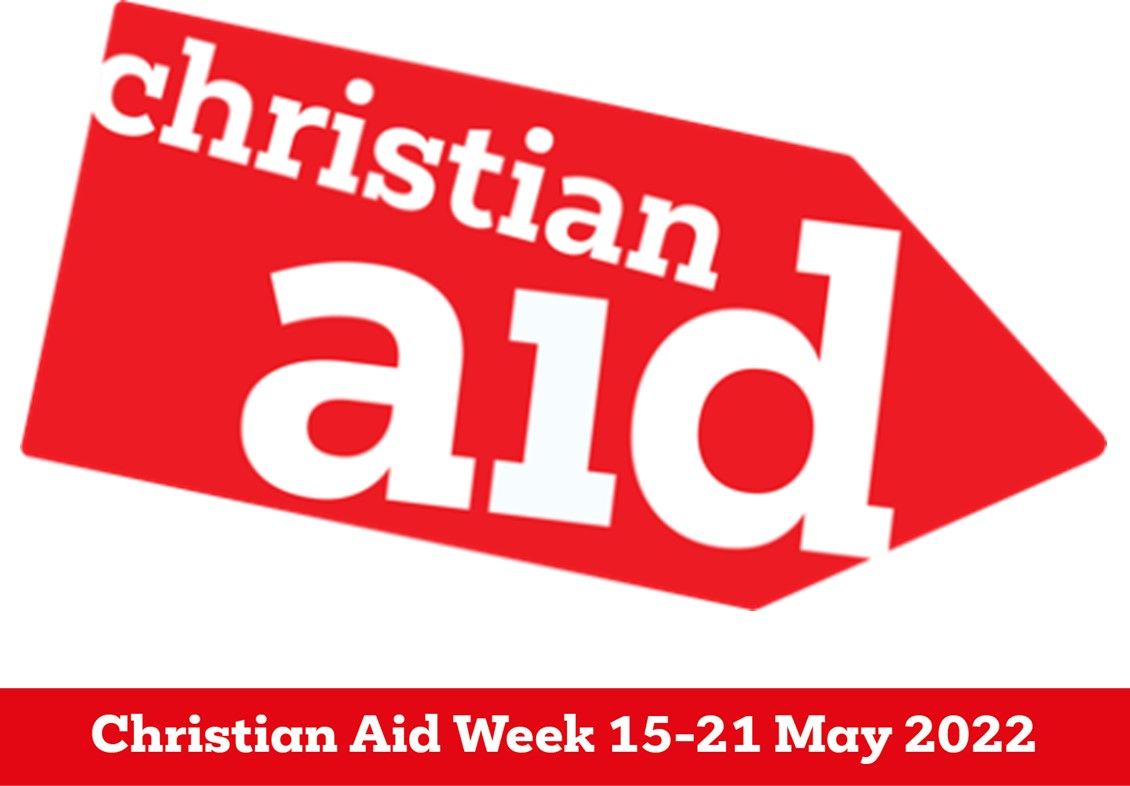 There is still time to contribute to the work of Christian Aid through our local CTKD e-Envelopes. Use the buttons below.
LEEK WOOTTON E-ENVELOPE
KENILWORTH E-ENVELOPE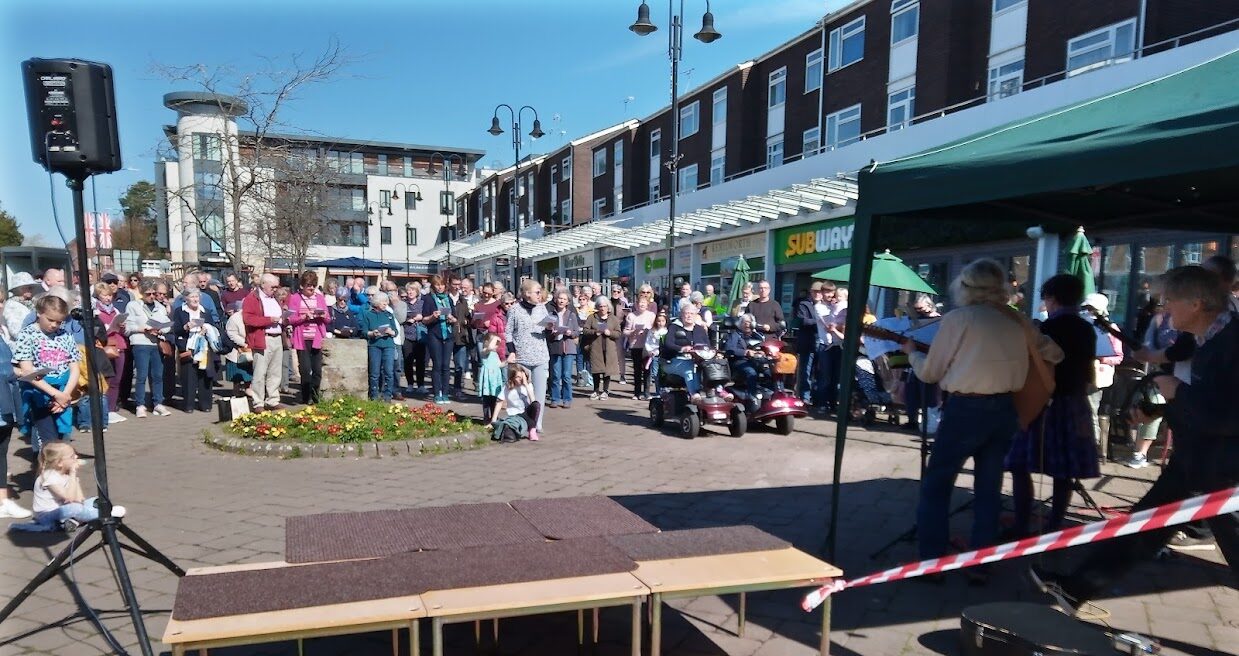 Around 200 people, from the various member churches of CTKD, gathered to walk and worship together in Kenilworth on Good Friday. The walk with the large cross began from St John's Church, where the Mayor of Kenilworth joined church leaders and members in carrying the cross to the market place at Abbey End.
---
Following a time of worship there, the cross was carried on to Abbey Fields, where it was placed in the corner at Abbey Hill for the following two weeks.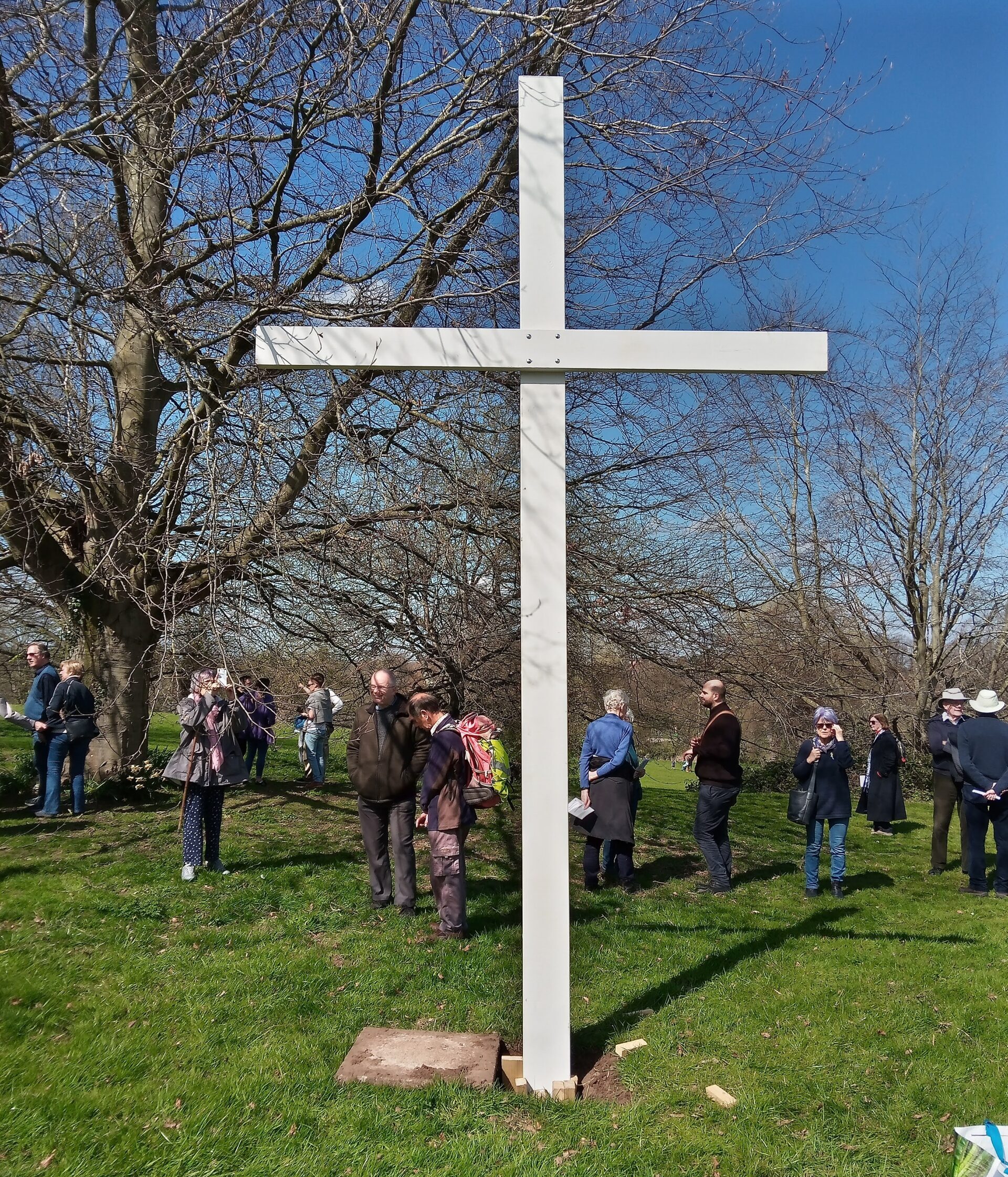 CTKD Taizé Worship
Sunday 19 June,
All Saints' Leek Wootton
–
Sunday 16 October, 6.30pm
Ashow Church
---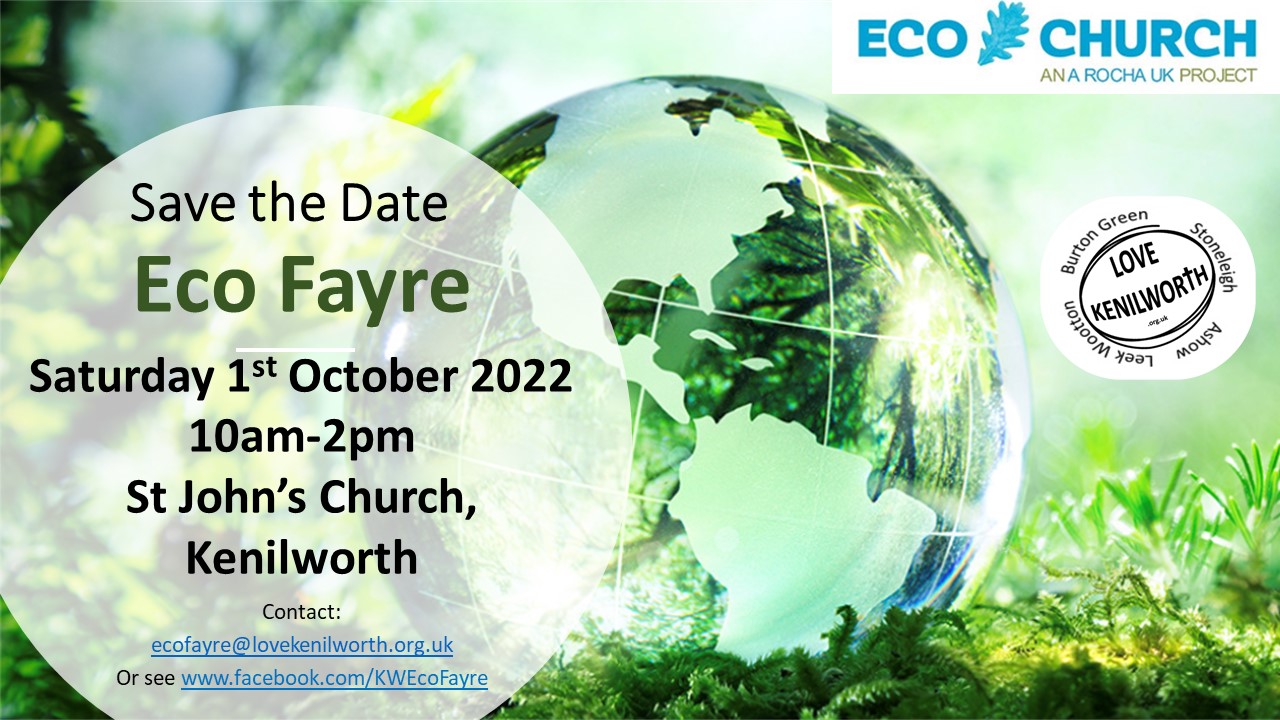 ---
Kenilworth EcoFayre 2022
Saturday 1 October, 10.00am
St John's Church and Hall, Kenilworth